Plugin
The UniCAVE plugin can be downloaded from GitHub:
https://github.com/widVE/UniCAVE
Examples
Several example scenes are available to test your UniCAVE setup. These scenes require the UniCAVE plugin and are configured to use it as a local Unity package. Each scene is available in its own repository.
Tuscany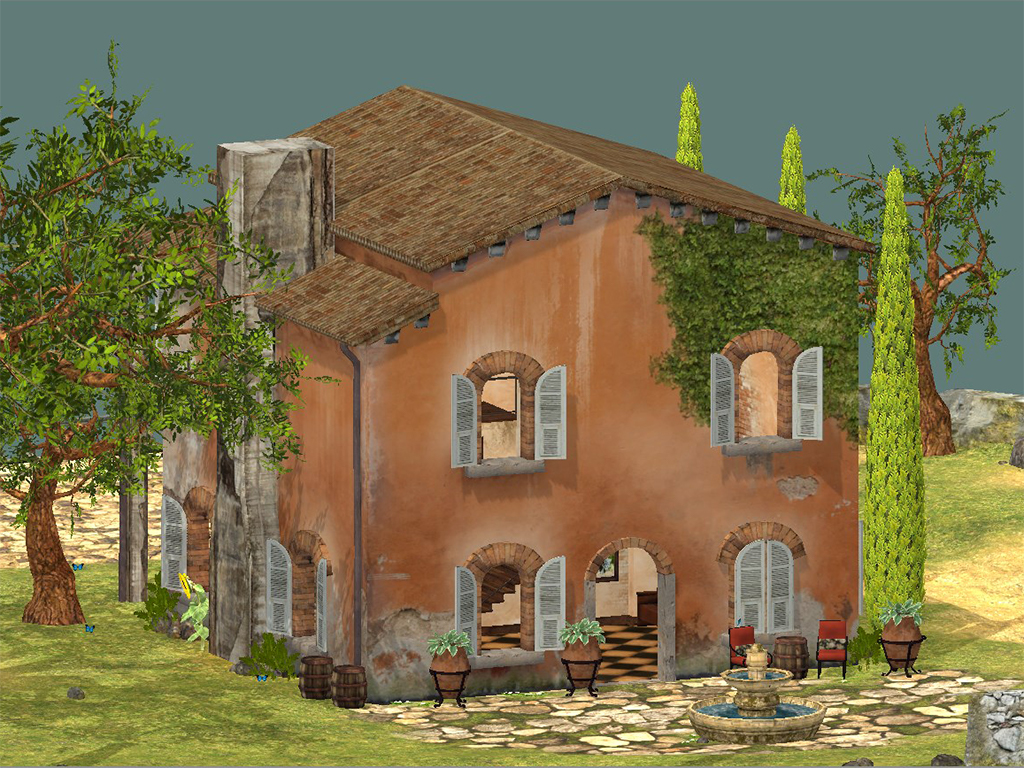 The classic Tuscany demo scene, ready for your custom UniCAVE prefab setup.
Download the Tuscany scene here!
Operating Room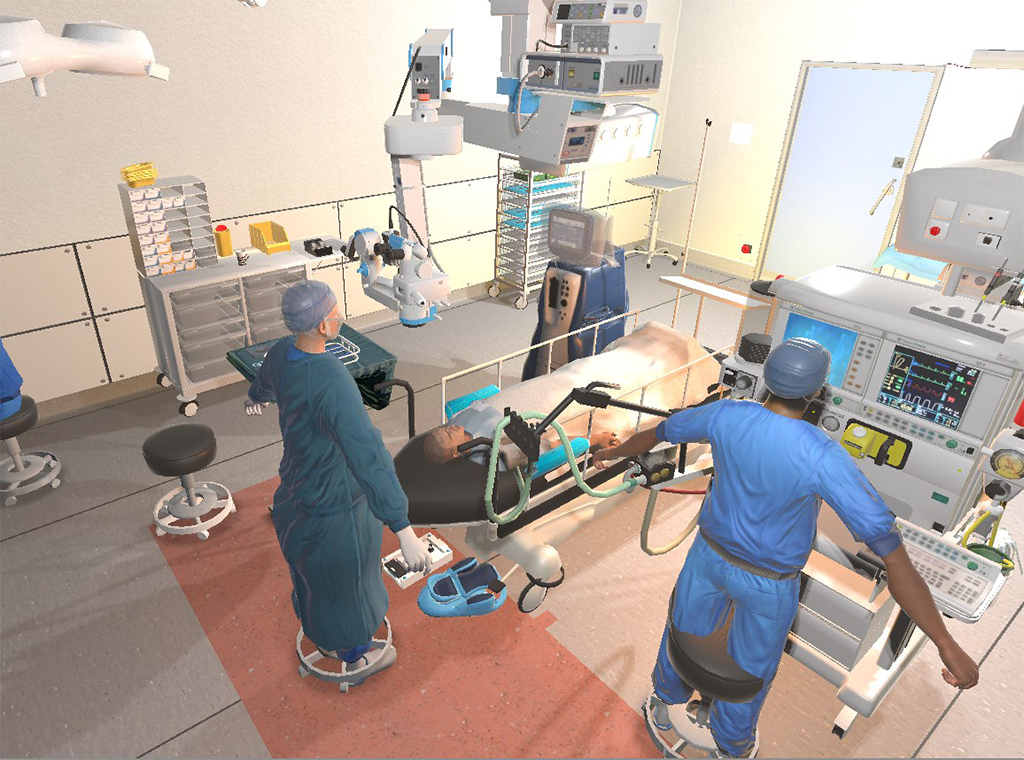 An operating room scene with various objects to manipulate.
Download the operating room scene here!
Jungle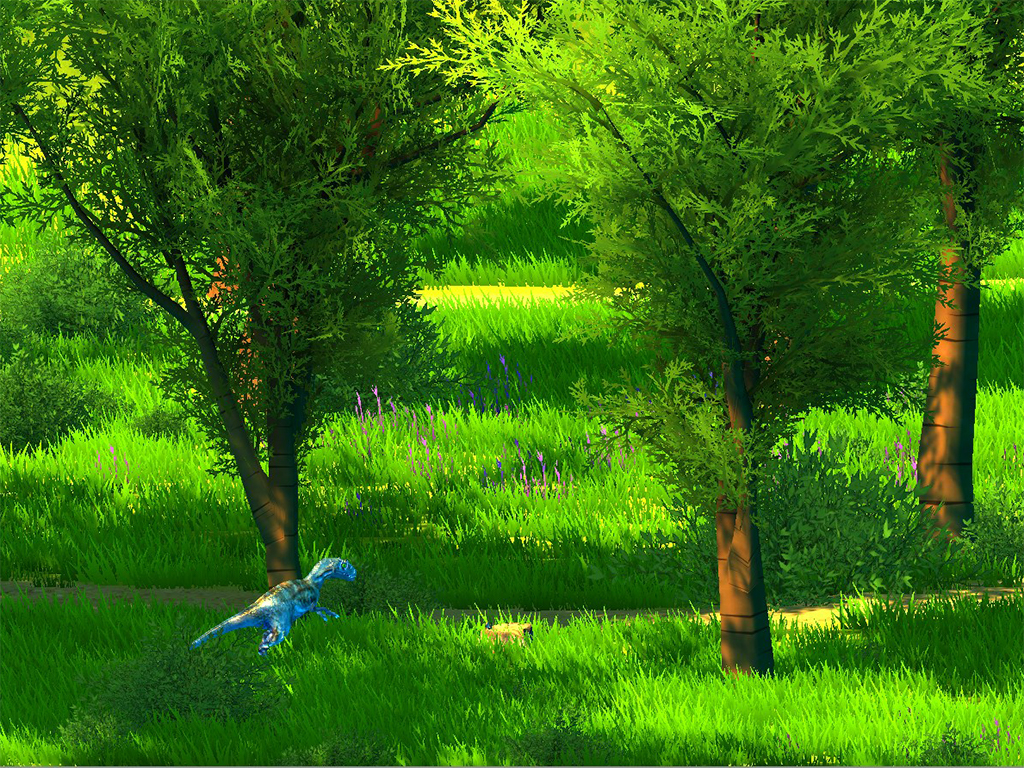 An animated jungle environment.
Download the jungle scene here!
Video Player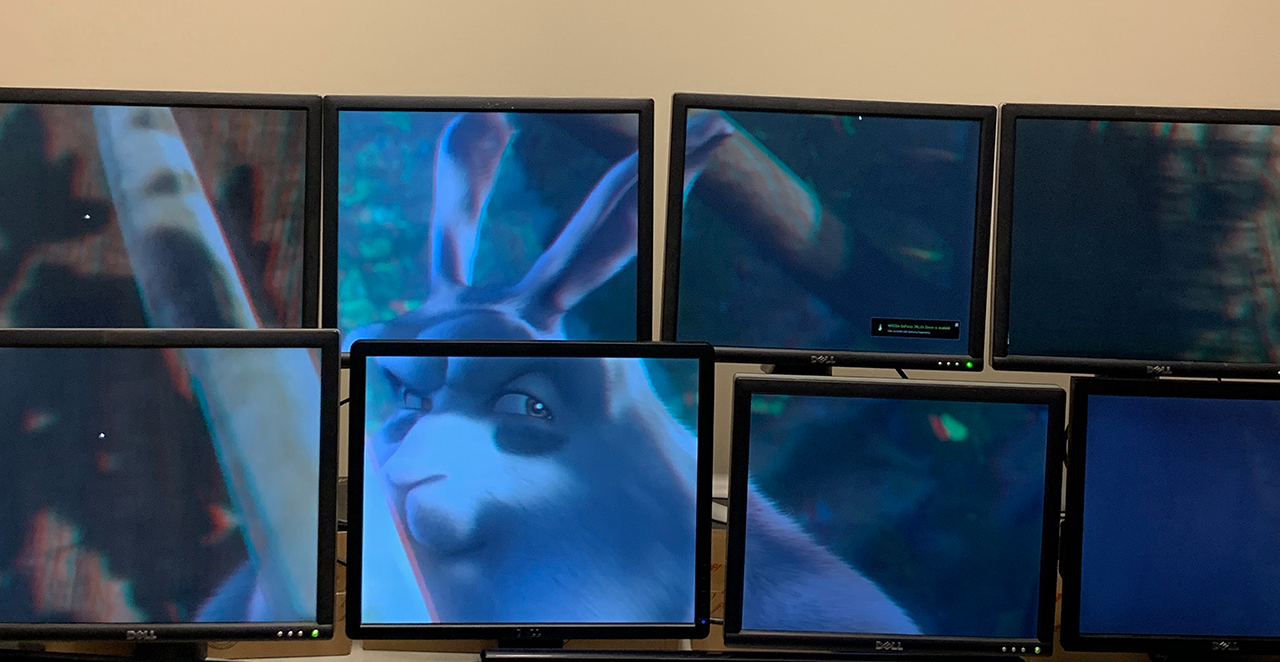 An example setup of a video player, synced across multiple displays.
Download the video player example here!
Here's an example of the video player functionality in action: